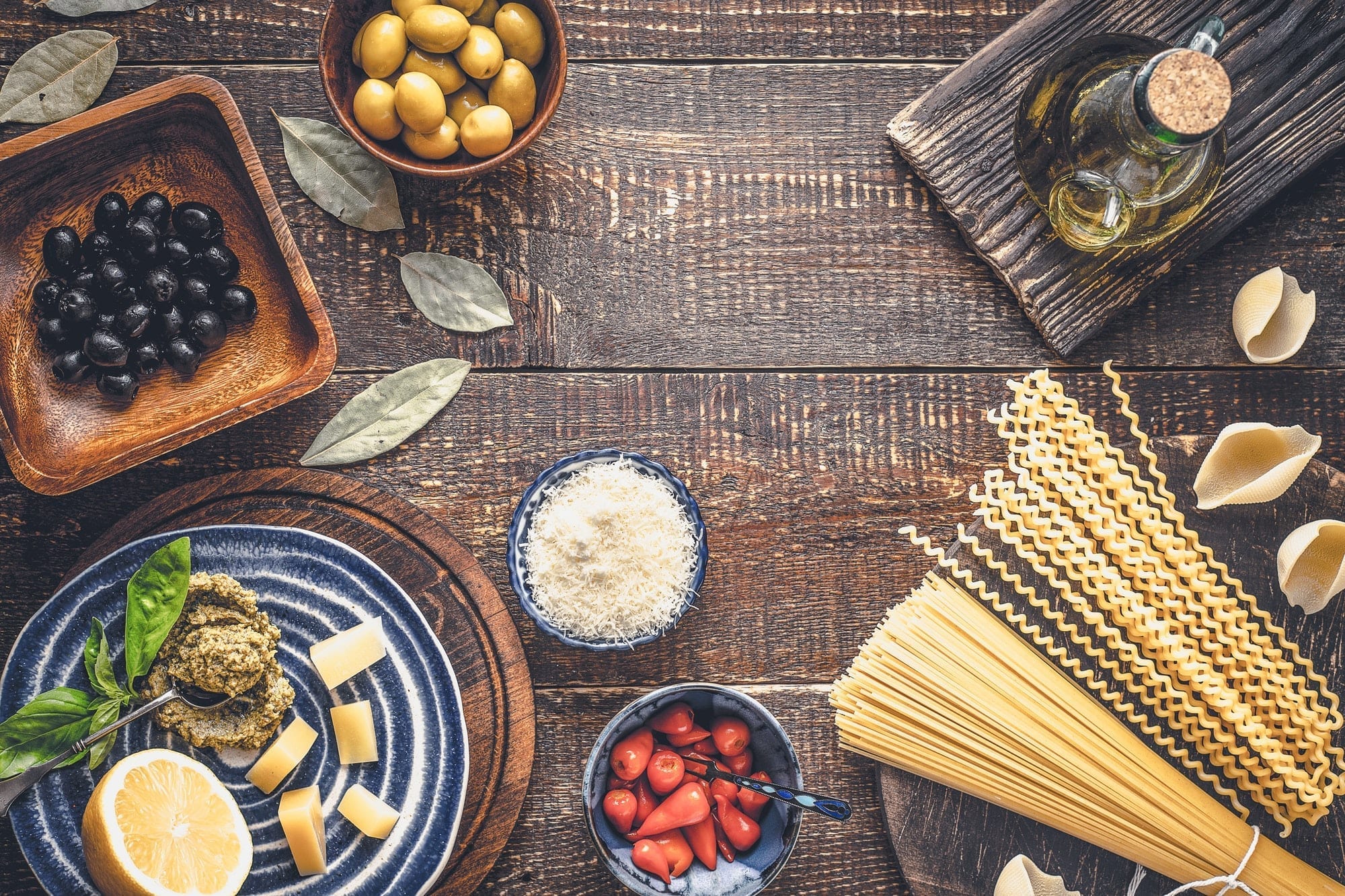 OUR SELECTION
OF ITALIAN FINE FOOD

We select only the best Italian fine food products for our customers, consistently with our vision of sustainability, and our mission to be the ambassadors of Italian culinary excellence. All the products we offer respond to three rigorous pillars: Genuine Food, Unique Products, and Limited Production.
"OUR MISSION IS TO BE THE AMBASSADORS OF ITALIAN FINE FOOD"
INTERESTED IN OUR PRODUCTS ?