To be the ambassadors of Italian fine food and direct partners of local artisans, to support them to bring their passion and excellence, from the Italian peninsula to the rest of the world.

Genuine food: The authentic Italian taste, worldwide recognized excellence that reflects the Italian lifestyle. Our products contain only natural ingredients, without artificial preservatives.
Unique products: Thanks to a combination of environmental factors, our products are proven to be unique all around the world. We help preserving the centuries-old tradition of artisan techniques.
Limited production: We bring the passion from the hands of the craftsman to yours. Small local productions limited and difficult to reach, products created exclusively according to artisanal methods.

Our commercial partner for cured meat in Italy is "Patrizi Prosciutti Norcia", a local producer of very high quality cured meats.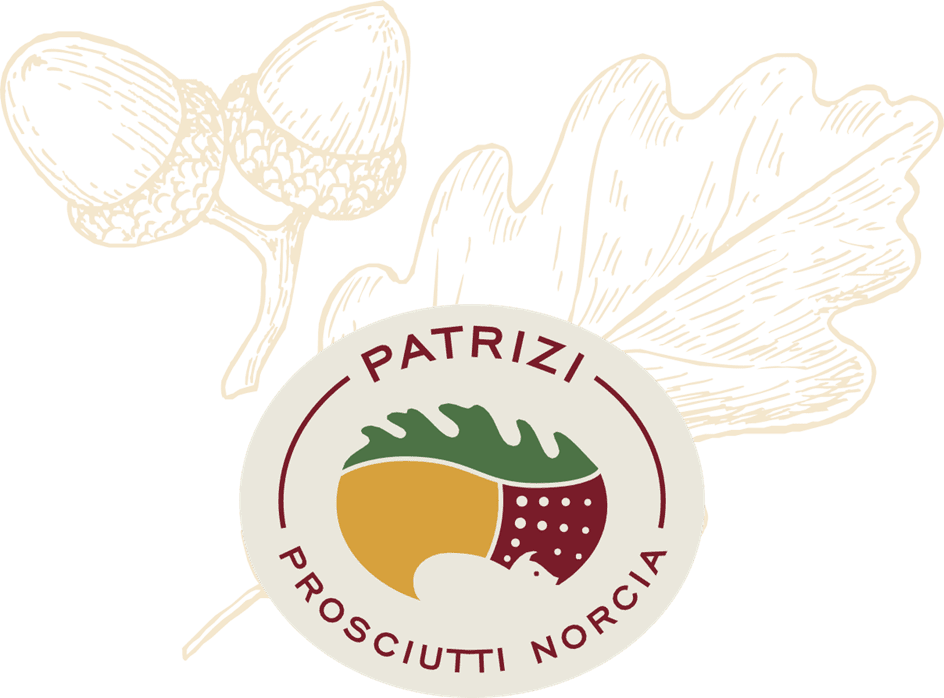 WANT TO RECEIVE MORE INFO ?