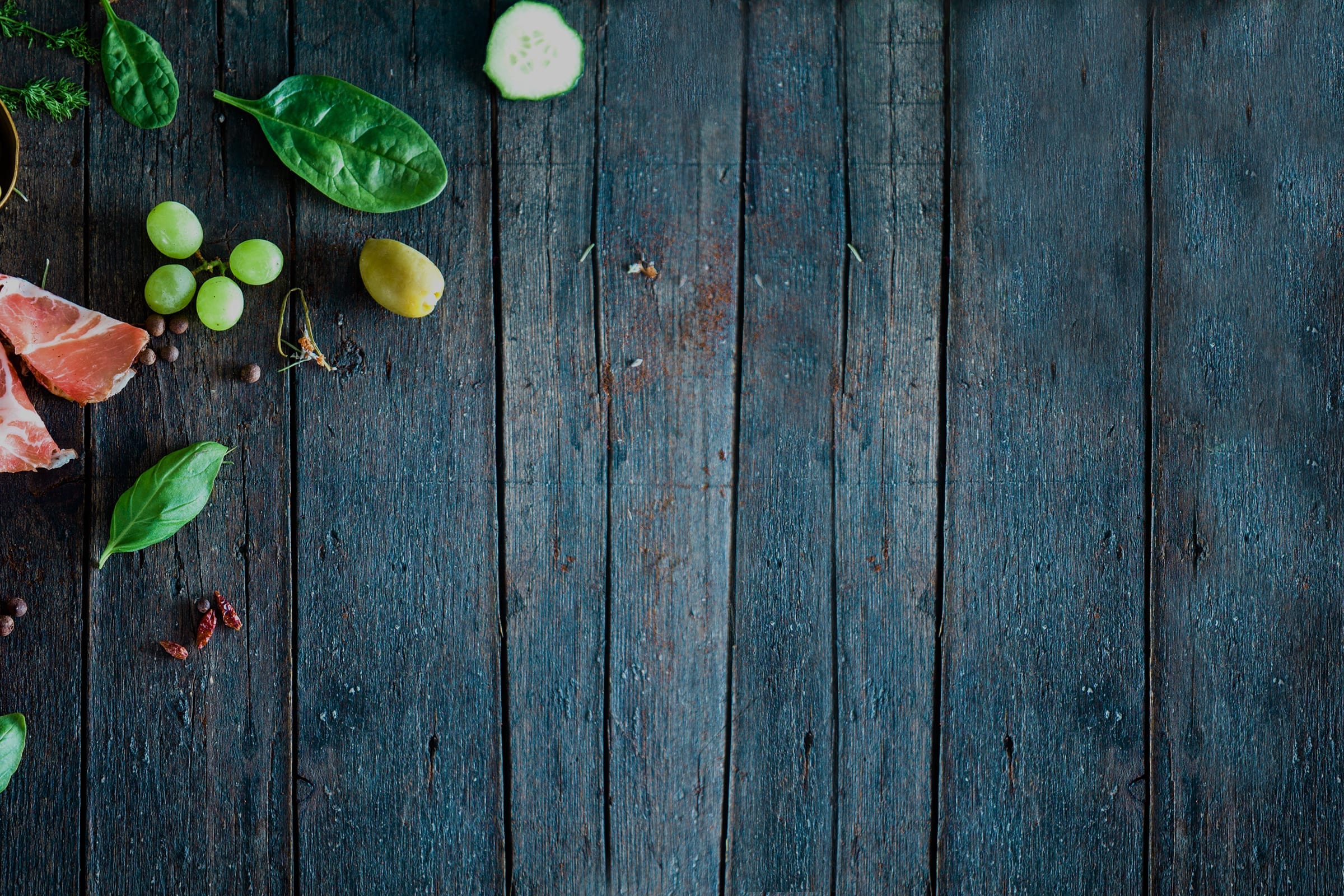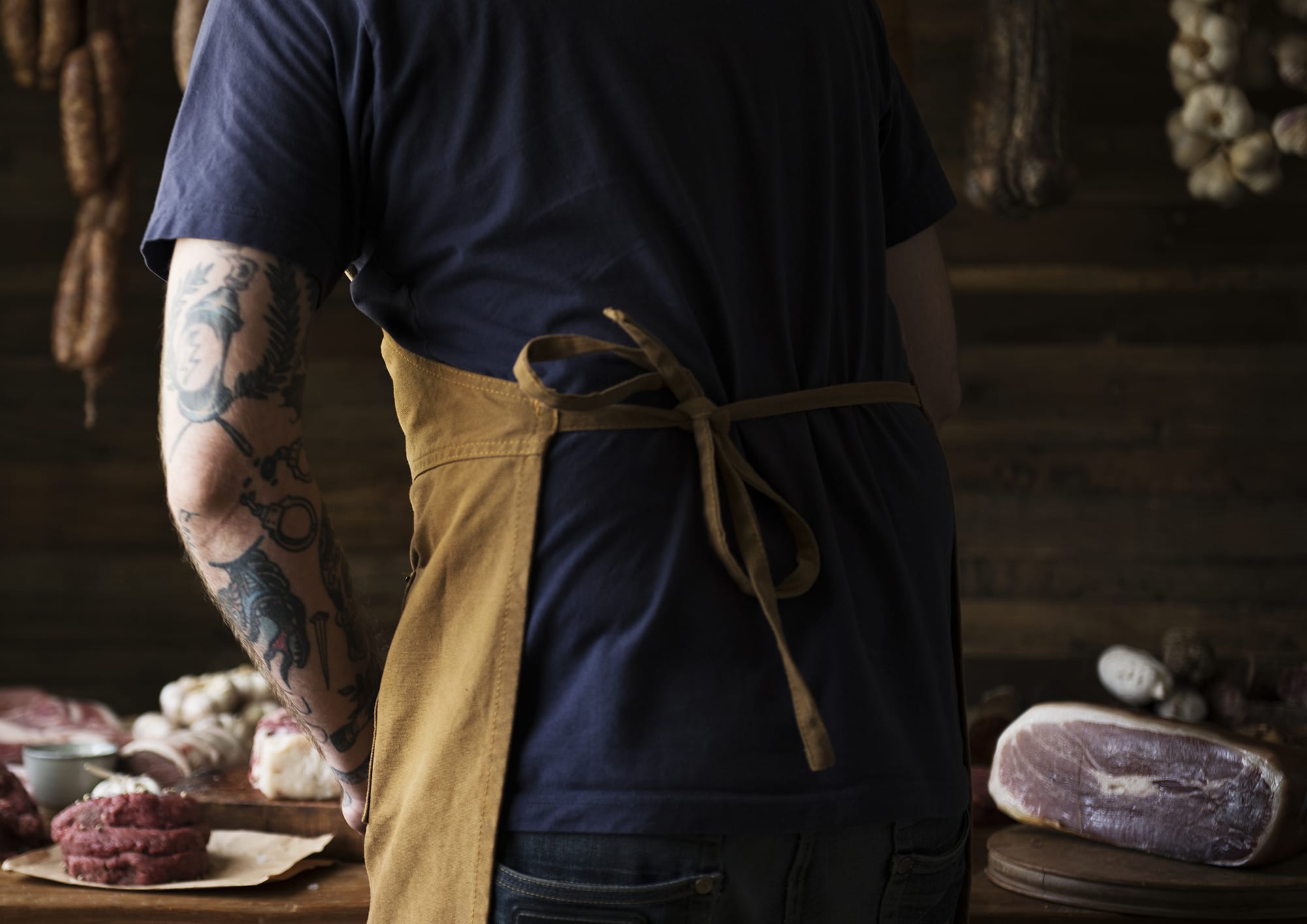 To be the ambassadors of Italian fine food and direct partners of local artisans, to support them to bring their passion and excellence, from the Italian peninsula to the rest of the world.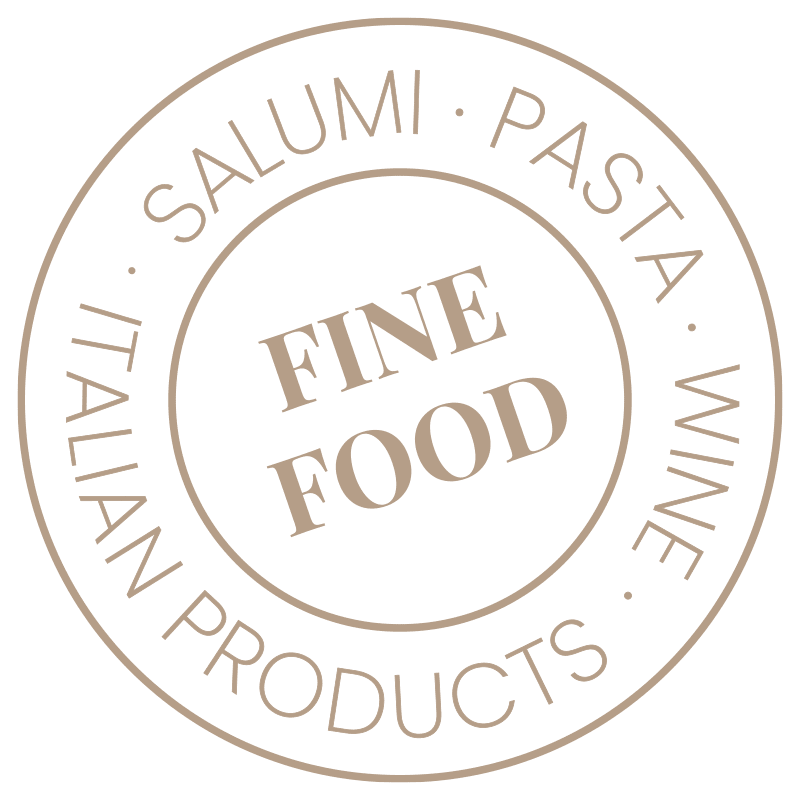 We exclusively offer Italian fine food that is produced respecting the environment, and the communities that inhabit it. Our products respond all to three rigorous pillars: Genuine Food, Unique Products, and Limited Production. We only select commercial partners who share the same approach, and the same vision of sustainability.

"Italian food is only about ingredients and it's not fussy and it's not fancy"
WANT TO RECEIVE MORE INFO?